Hi All,
we have been busy in the last weeks with a bunch of background work (mainly thinking about how to document our sequencing effort in a way that you get the most of it) and also catching up with our "other work" which we postponed during the crowdfunding campaign.
And there was one date that we were very very much looking forward too: Yesterday!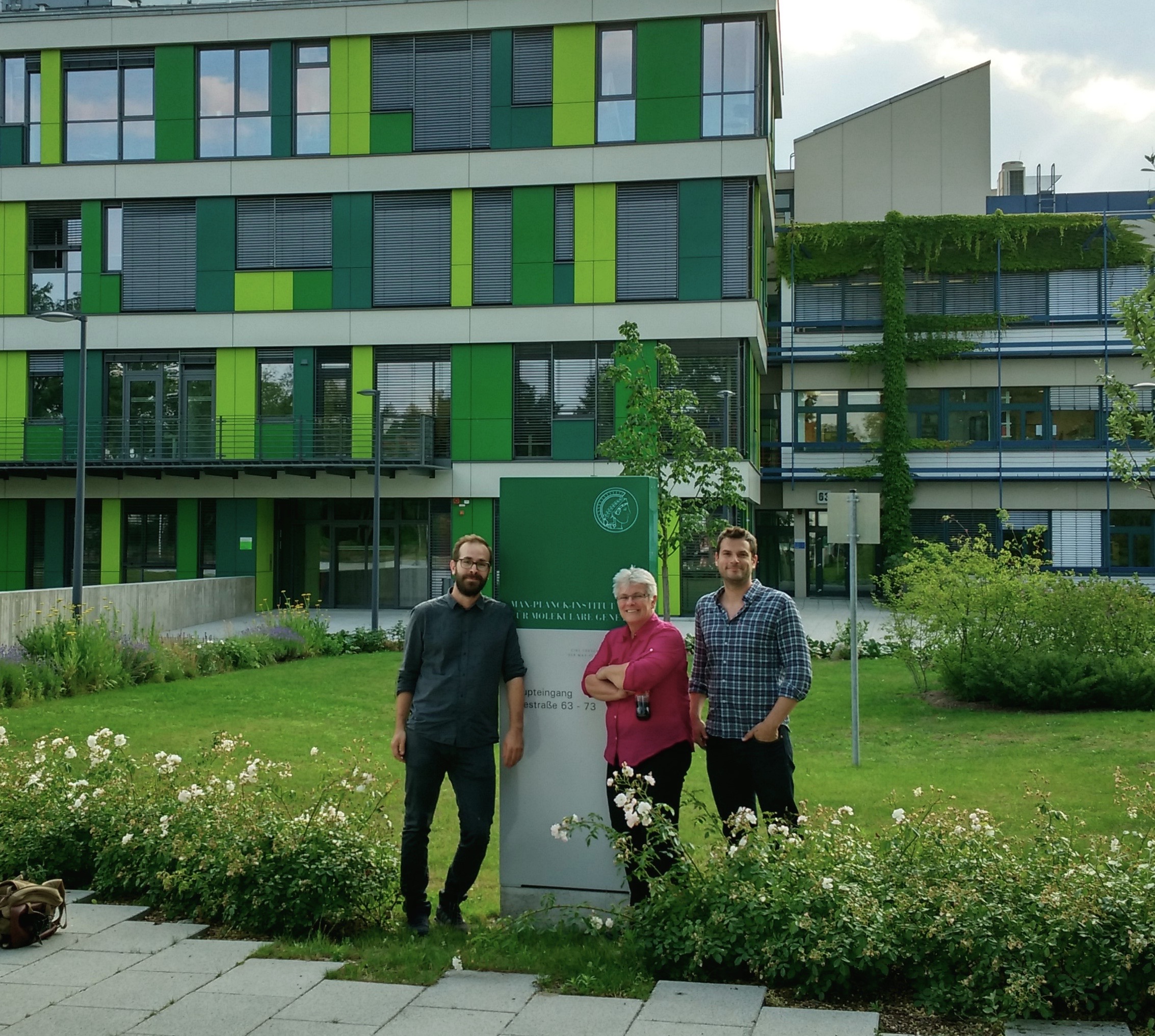 Yesterday, Leslie Lyons visited us at the MPI and Dario and I (Uschi, couldn't be there) were so happy to meet our collaborator in person for the first time! She was in Europe for a conference and that was a great opportunity for a detour via Berlin on the way back to the US.
Leslie gave a talk about the 99 cat lives project and apparently first results are coming it. All of it sounded very exciting and it looks like much can be learned about the various cat breeds and diseases from the genomes. And the work she and here group is doing over at the 99lives will be essential to interpret the data we'll get from sequencing Bub's genome.
We discussed details of sequencing and analysing LilBUB's genome with her and how we can make the most of the funds we've raised so far (more on that in a later post). All in all, it was a very fun, productive and more than pleasant visit.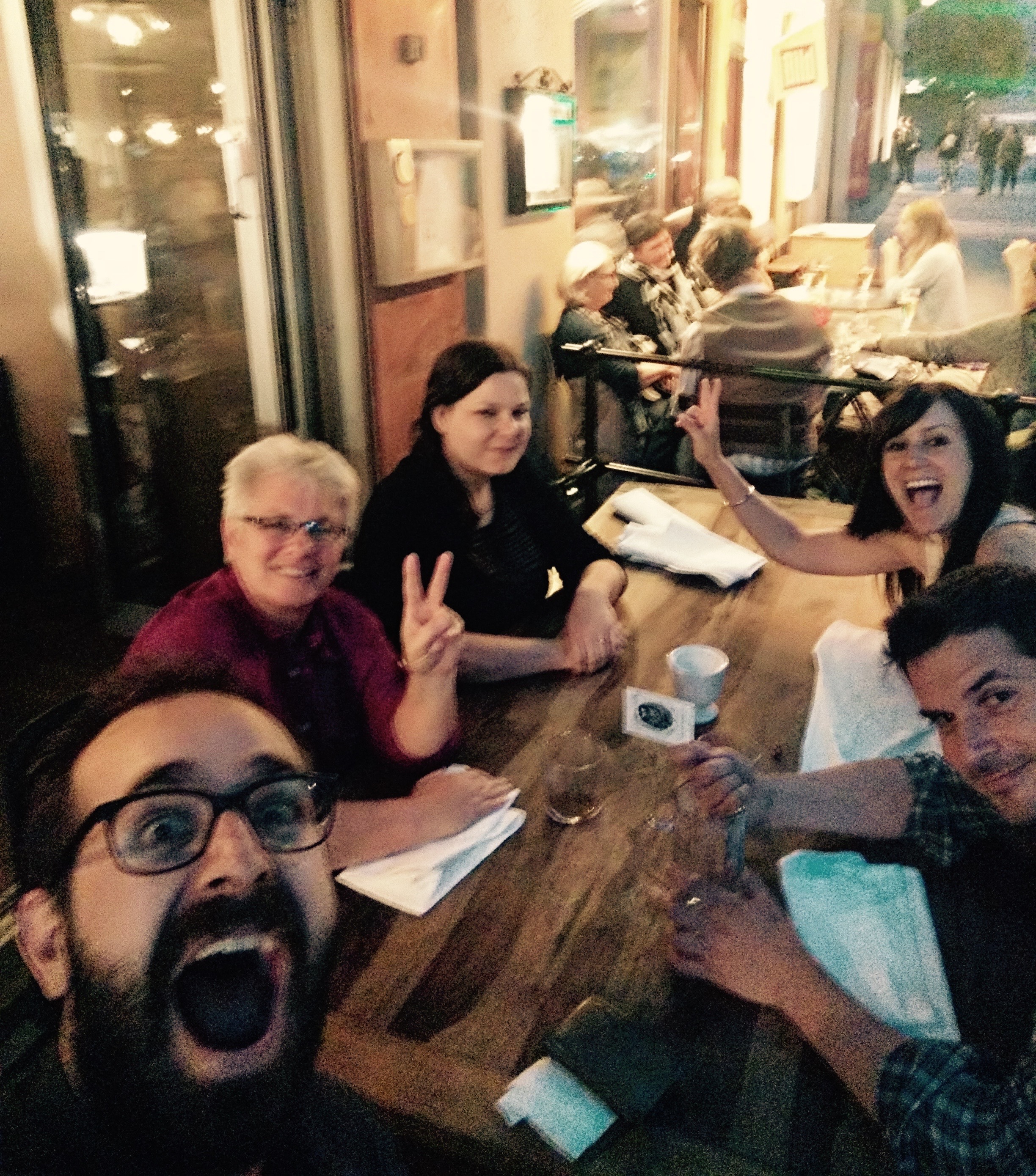 As we had a perfect summer's day, we let it ring out with a dinner and Berlin showed her beautiful side and it was wonderful to sit outside and chat cats, genetics and everything else.
Anyway everyone, expect more on this site soon!